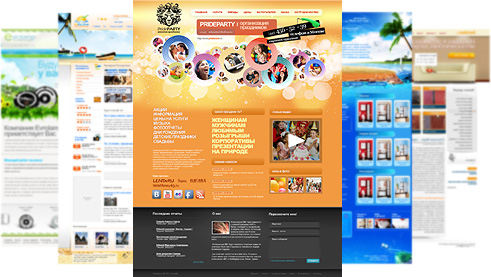 Here we have dynamic and functional WordPress themes in present-day style.
Only exceptional and specific themes without unwanted components.
We all need different templates and we can find them here.
What is this place?
At this point we have free and premium WordPress templates. We are true designers and we strain every effort to make these themes. Have a look at our creation for free and be convinced of it. Free download template and take pleasure.
Who are these guys?
You are interested to know some facts about creators of this web site. We are group of gifted designers and our goal is creating interesting and perfect WordPress themes. We are intended to make Internet convenient and easy place for everybody. Users like when templates are free and good.
So is it free or not?
Free themes will always be here. You see that our free themes are truly fine. Present we decide to suggest Premium Themes. As for cost their price is not high but when you see quality you understand everything. Buying Theme you have free support and all updates.
Free & Premium WordPress Themes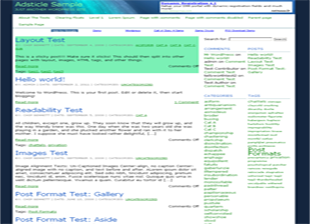 With the help of Adsticle it is not necessary to be a web designer to create own blog. Adsticle is WordPress template and all that you need for blog creation. Different templates give you unlimited possibilities.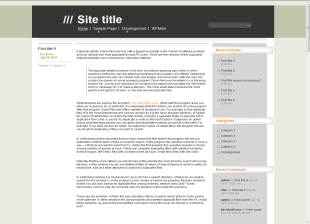 Blogmeans strategy and WordPress templates will help you to successfully manage and grow your blog. Templates markup is understandable for your visitors to concentrate their attention on content. Different features give you practical tips on how to get started.